All hiring decisions matter. At the executive level, the stakes are even higher. That's why every TalentRISE retained search is partner-led and laser-focused on finding leaders who are the absolute best fit for your business while offering you the flexibility, transparency and value your organization demands.
Our FlexSEARCH offering — an à la carte menu of strategic services for retained executive search engagements — allows you to buy our candidate identification expertise; search methodology, tools and insights; and leadership consultation either as a whole, or as components on flexible terms…and with predictable pricing. This enables you to find, attract and engage C-suite, director, and senior manager positions in the most efficient and effective way possible.
How we structure and deliver the components of FlexSEARCH services — either in whole or in parts — is up to you: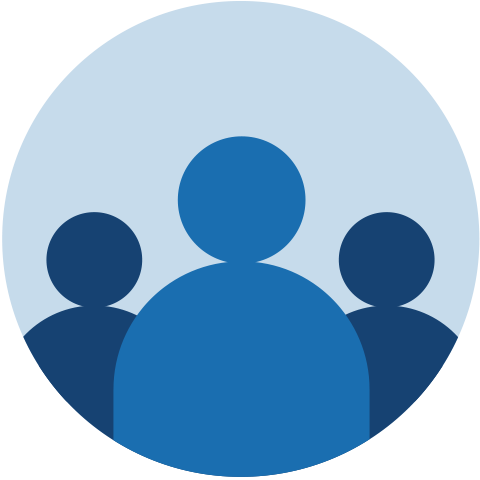 Research and Candidate Development
Billed on a fixed fee basis, this service is ideal if you prefer to execute senior-level recruiting internally, yet require the research and competitive intelligence capabilities and expertise that TalentRISE has refined and honed over the years. Deliverables include comprehensive market research, name identification and development of a shortlist/slate of candidates.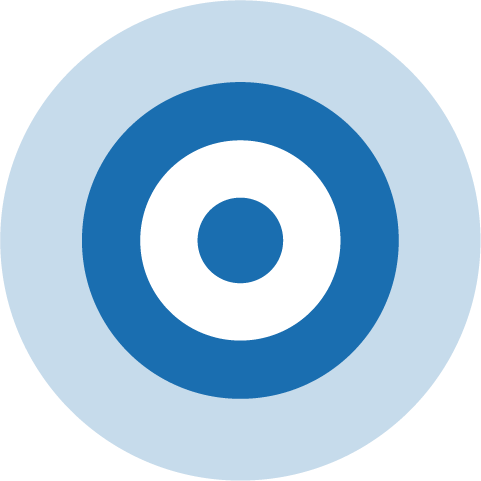 Talent Attraction and Assessment
Comprehensive retained search service employing a targeted recruiting approach for senior-level executives aimed at high-caliber, hard-to-attract candidates for key positions within the client's organization. We invest in the success of each new leader by including our exclusive Leader Assimilation Process at no additional cost.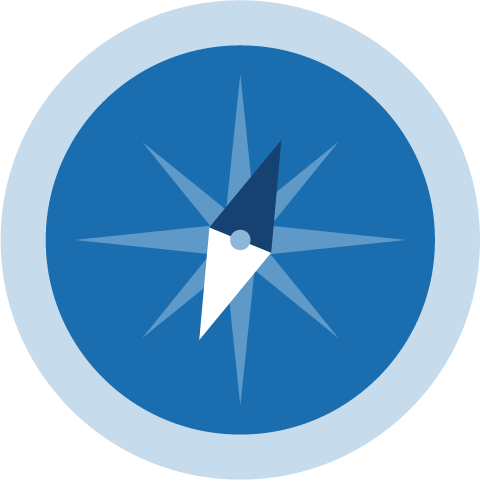 Leader Assimilation Process
One-on-one professional coaching and consultation to mitigate risks associated with senior-level hires within their first 100 days. This comprehensive coaching program shortens start-up time, accelerates learning and improves productivity for new executives during those crucial first weeks and months after accepting a new position.
More Information
Regardless of which executive search services on this continuum we deliver, we act as your consultants, thoroughly understanding your business, your industry, your functional needs and your strategy before we begin. Then we employ a targeted approach, using the latest technologies as well as our proprietary databases, to deliver what you need to make informed decisions about hiring high-caliber executives.
Count on us to help you make the best executive recruitment investments possible.
Let's Talk
"The searches were tough because of the skill sets we required and also the locations. In fact, in some of the searches, other recruiters had failed, but TalentRISE produced results."
—Roberta McQuade, CHRO
Recent Engagements
Healthcare
20 positions in 6 months
Pipeline sourcing to support expansion-related hiring at associate, manager and director levels
Professional Services
7 partners hired in 24 months
Identify, recruit and pre-qualify partners in 7 departments
Financial Services
5 executives hired
Pipeline recruiting for multiple executive searches in 5 regions
60+%
executive hires fail within 36 months
6
year high in top executive turnover in 2014
50%
new leaders fail in their first 18 months