At its core, our work centers on finding the best talent to help meet our clients' critical business needs. In similar spirit, we donate our time, expertise, and dollars to select non-profit organizations in the communities we serve that help build better life and career opportunities for individuals or create more jobs through economic development.

"I am passionate about removing barriers to employment for underemployed populations such as veterans, the disabled and new Americans. To help eliminate employment barriers for work authorized, skilled immigrants and refugees, and integrate this population into the professional U.S. workforce, I served for 6 years on the leadership advisory board of Upwardly Global.
"Upglo creates partnerships with employers that enable them to benefit from access to this talent pool. The organization also provides customized job search skills training, programming and support for these new Americans to give them an equal opportunity to find and secure skill-appropriate opportunities so they can achieve their full economic potential in the U.S. As a past Advisory Board President, I am proud to continue my volunteer work to help legally work authorized, skilled immigrants seamlessly integrate into our country's professional workforce and the fabric of American life, so that they can be fully recognized for the value they add to both."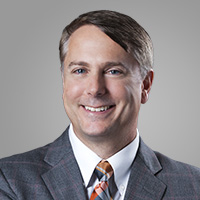 TalentRISE Partner and UpWardly Global Chicago Board Member

"The Entrepreneurship Institute provides effective learning forums for U.S. business owners and leaders to acquire knowledge, experience and resources needed to grow their firms, and create new jobs in their communities.
"We're involved both to contribute our recruiting and talent industry know-how to that on-going dialogue, and to leverage the group's collective knowledge sharing to help grow our own business. That, in turn, will create greater career opportunities for each of our employees and consultants."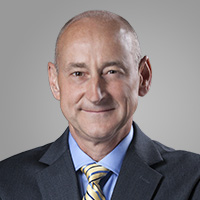 TalentRISE CEO and TEI Chicago Advisory Board Member