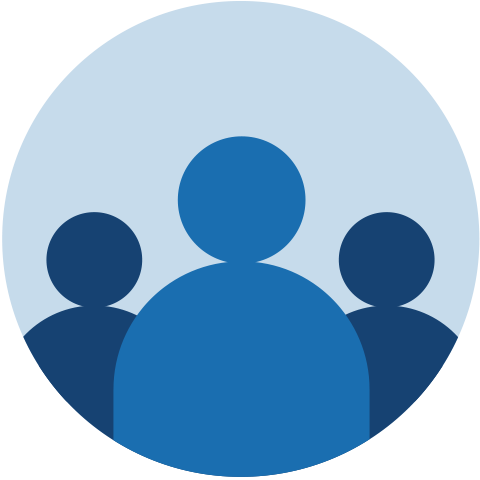 Our Team
With TalentRISE, you can relax. You'll work with an experienced partner with deep industry knowledge and connections, backed up by a team that includes expert recruiters, skilled researchers and dedicated consultants.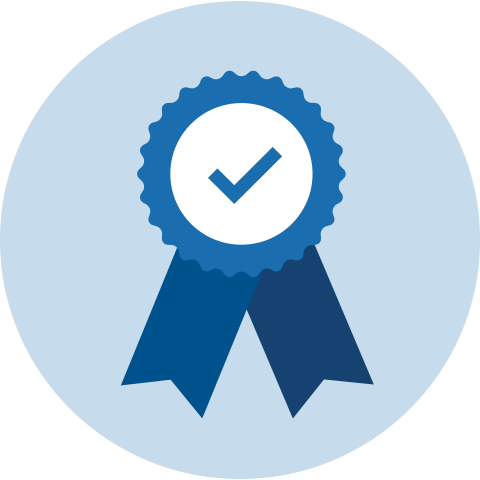 Our Methods
We are only successful when you're successful. The TalentRISE approach focuses on giving you the ROI you deserve for talent acquisition efforts. We never stop investing in the tools, technology and methodologies that help you win the talent game.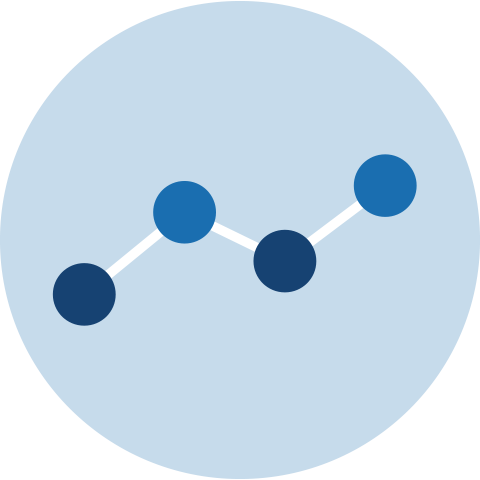 Our Data
We're all about showing our work. You get much more than a "weekly update." We share all of our candidate data and metrics with you, providing you with the full view of the project landscape all along the way. So what do you get at TalentRISE that you won't get elsewhere? Partner-led engagements. A consultative, highly tailored and transparent approach. Metrics-driven results. Peace of mind.

TalentRISE at a Glance
Discover how our approach to solving talent acquisition challenges is different. Download the PDF >