Rick Gray
Chief Executive Officer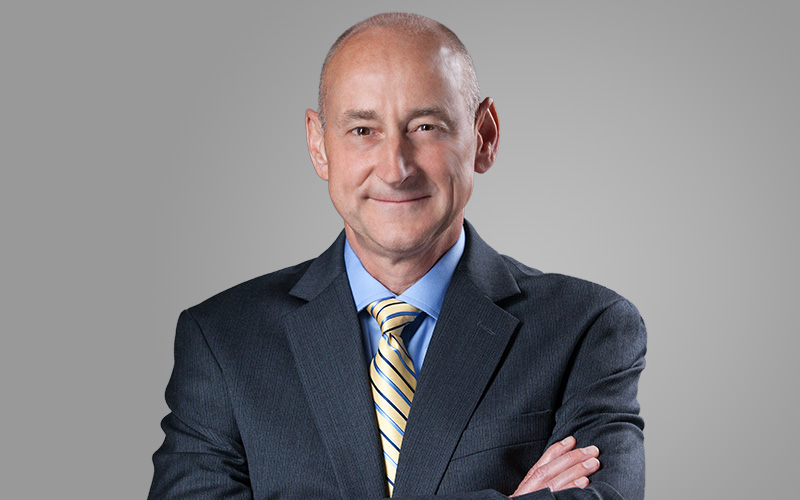 Rick is charged with executing TalentRISE's business plan and leading the development and implementation of its longer-term growth strategy.
He previously managed the operations of Gray Talent Group, a leading talent agency representing professional actors in Chicago, Los Angeles and New York. From 2003-2012, he served as the chief marketing officer of Hudson, a specialized recruitment and talent management firm serving clients and candidates in nearly 20 countries. As a member of the firm's global leadership team, Rick essentially built the company's brand from scratch, capitalized on the vast market opportunity for Hudson in recruitment process outsourcing and effectively leveraged the web for business development.
Earlier in his career, he led the Midwest Professional Services practice of Ogilvy PR Worldwide, primarily serving global accounting firm client Deloitte. He also served as chief marketing officer of Lante, a leading web development and consulting firm during the dot.com market frenzy, managed public relations globally for management consultants A.T. Kearney and ran the Midwest Advanced Technology Practice at Hill and Knowlton.
A member of the Executives' Club of Chicago and Human Resources Management Association of Chicago (HRMAC), he serves on the Boards of Right Fit Sport Fitness Wellness LLC, The Entrepreneurship Institute, Victory Gardens Theatre and CA3 Homeowners Association.   Rick earned his Bachelor of Arts double-major degree in Journalism and Sociology at Trinity University, San Antonio, Texas in 1978.